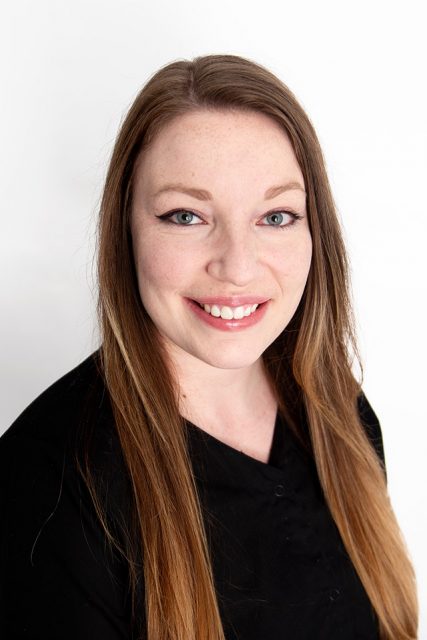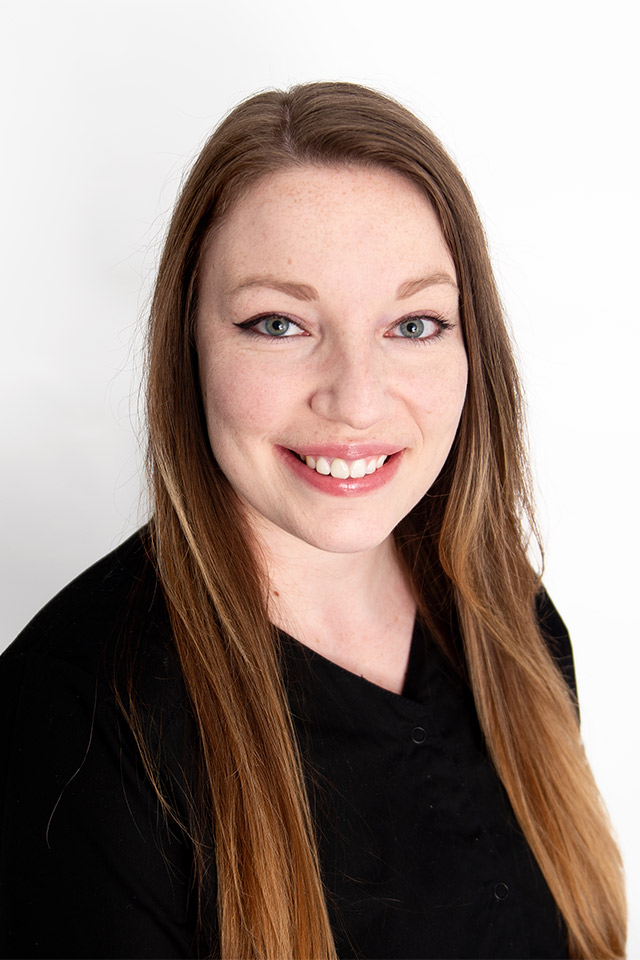 Registered Behavior Technician
While growing up in a military family, Laura was born in Brazil and lived abroad in several countries before moving to North Carolina. Laura graduated from Wingate University in 2017 with a double major in Business Management and Human Services. During college she enjoyed volunteering at the HELP Crisis Pregnancy Center which is where she found her love for helping others. As a college student, Laura created a low cost senior picture business on the college campus to ensure that all students could afford senior pictures in their final year of college.
After college, Laura began her ABA journey as an RBT through a job recommendation she received from a college friend. Laura immediately found ABA therapy to be extremely rewarding as she helped children in a one-on-one environment to reach their greatest potential. From there, Laura knew this was the field she wanted to grow in and applied to a graduate program for purposes of obtaining her BCBA.  Laura currently works as an RBT at Carolina Therapeutics and attends graduate school at Arizona State University in their Applied Behavior Analysis program. Laura aspires to become a BCBA when her coursework is completed.
In her free time, Laura enjoys hiking, traveling, spending time with family, and photography.
Services
Locations