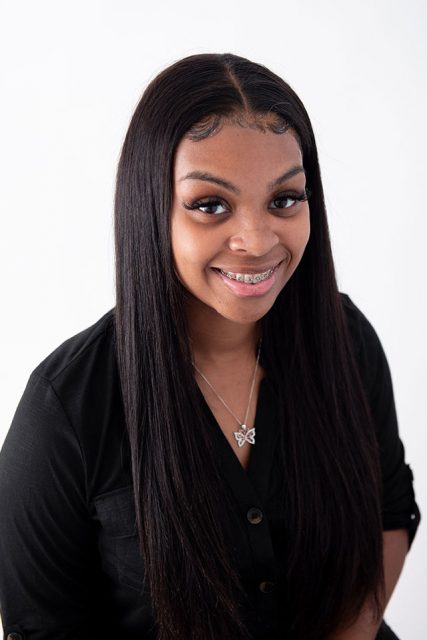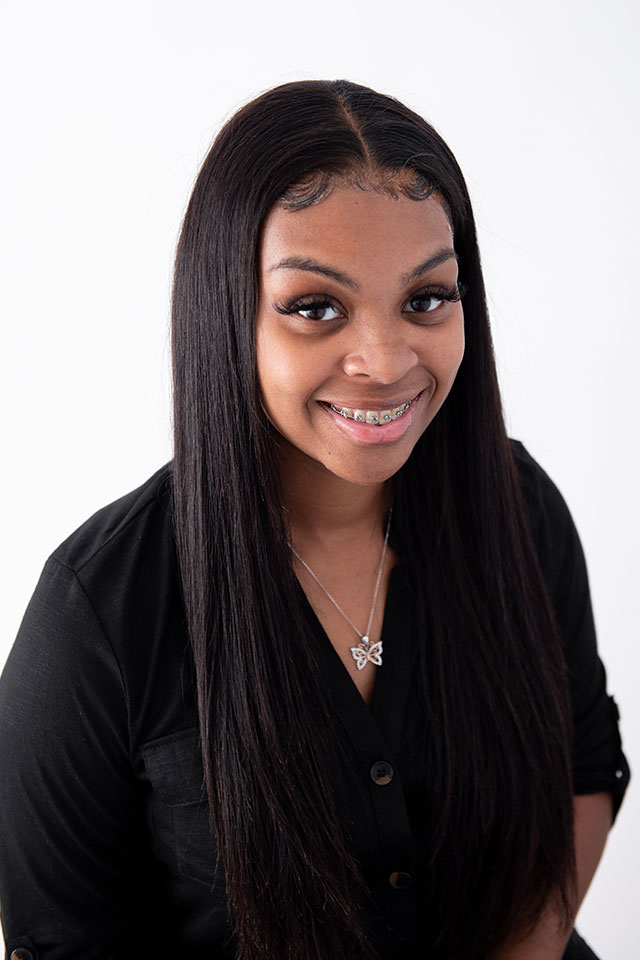 Registered Behavior Technician
Krystal earned her Bachelor's degree in social work from North Carolina A&T State University. While in college, she enjoyed volunteering for Guilford County Schools where she helped at-risk children who suffered from mental illnesses and other behavioral challenges. After completing undergrad, Krystal moved to Charlotte where she began working in ABA as a Registered Behavior Technician. Krystal plans to continue her education at UNC Charlotte to earn her Master's.
Krystal enjoys seeing her clients achieve their goals as they work through their treatment program, and she enjoys meeting new clients and helping them develop and learn new skills. She looks forward to making a difference in the life of every client and family for whom she provides ABA therapy services.
Born and raised in Flint, MI, Krystal has called North Carolina home since moving to Greensboro to attend undergrad.
Services
Locations
Partners