Kristen Miller
MCD, CCC-SLP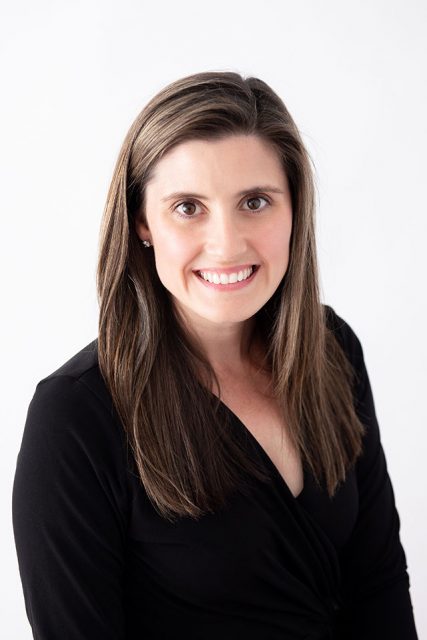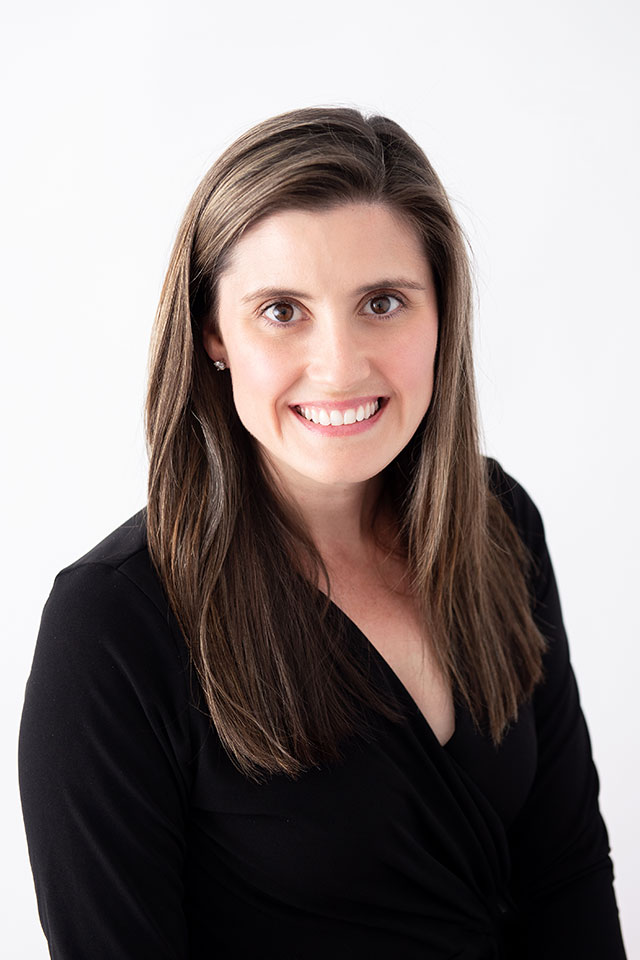 Speech-Language Pathologist & Feeding Therapist
Kristen earned her Bachelor's degree in Business Administration with a minor in Family, Youth, and Community Science from the University of Florida and later earned a second Bachelor's degree in Communicative Disorders from Utah State University. She then earned her Master's in Communication Sciences and Disorders from the University of South Carolina, where as a student clinician, she gained experience in a variety of clinical settings.
Kristen's experience includes working with patients across the lifespan in hospital outpatient care, pediatric clinics, schools, and a skilled-nursing facility. Kristen's interests within the field of speech-language pathology include infant/pediatric feeding and swallowing disorders, oral motor patterns and impairments, and early intervention for articulation and phonological disorders. Kristen enjoys working closely with the families of her patients and takes a whole-child/whole-family approach to therapy implementation. She believes acknowledging that every family dynamic is different is the key to improving communication across the family, not only with the individual receiving therapy services.
Kristen was born and raised in Jacksonville, Florida, and now lives in Charlotte with her husband, baby boy, and their dog, Kaydee. In her free time, she enjoys volunteering with the Junior League of Charlotte, spending time outdoors, running and taking exercise classes, reading, and creating exciting sensory bins for children.
Services
Locations