Kelly Adler
M.S., CCC-SLP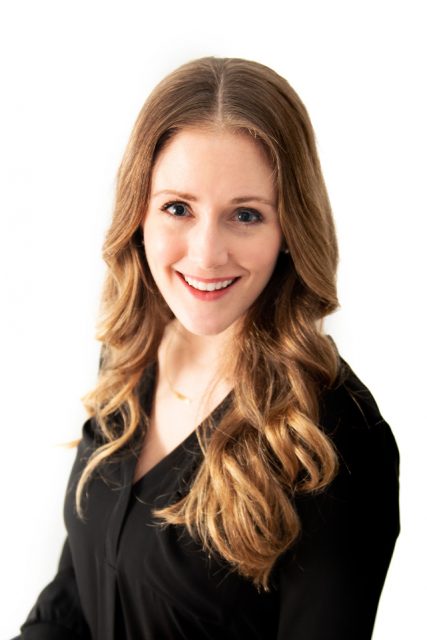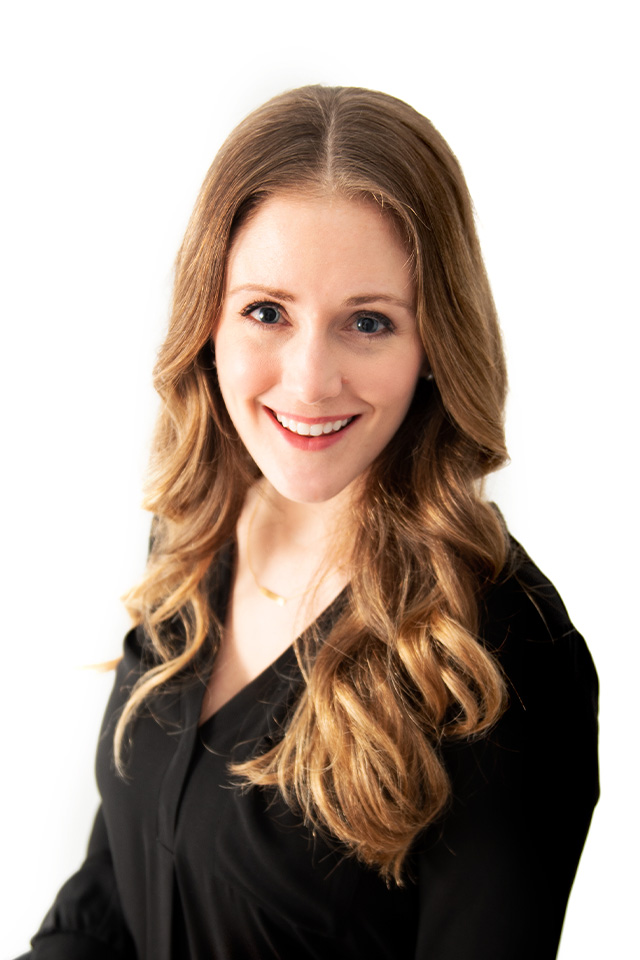 Speech-Language Pathologist 
Kelly is a compassionate therapist with a desire to help patients of all ages and their families reach their fullest potential through the therapeutic process.  Kelly earned both her Bachelor's degree in Communication Disorders, and her Master's degree in Speech-Language Pathology from Auburn University.  She completed her graduate internship at Children's Healthcare of Atlanta (CHOA) at Scottish Rite, where she assessed and treated newborns and children with a wide range of syndromes and disorders affecting speech and language.
After graduation, Kelly completed her clinical fellowship in an elementary school setting.  Kelly has extensive experience providing pediatric speech, language, feeding/oral-motor, voice, fluency, and social-communication therapy to children across a variety of settings and presentations.  Kelly particularly loves working with patients who have language delays and motor-planning deficits because of how rewarding it is to help them grow and develop into effective communicators.  What Kelly enjoys most about working at Carolina Therapeutics, PLLC, is the chance to impact clients and their families through the use of a collaborative team approach.
When Kelly isn't providing therapy services, she enjoys spending time with friends, adventuring outside, checking out new restaurants, and traveling to visit family and loved ones in New York and Georgia.
Services
Locations