Kelli York
M. Ed., CCC-SLP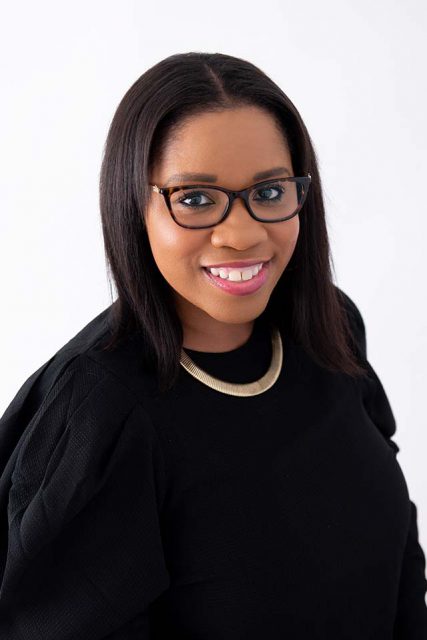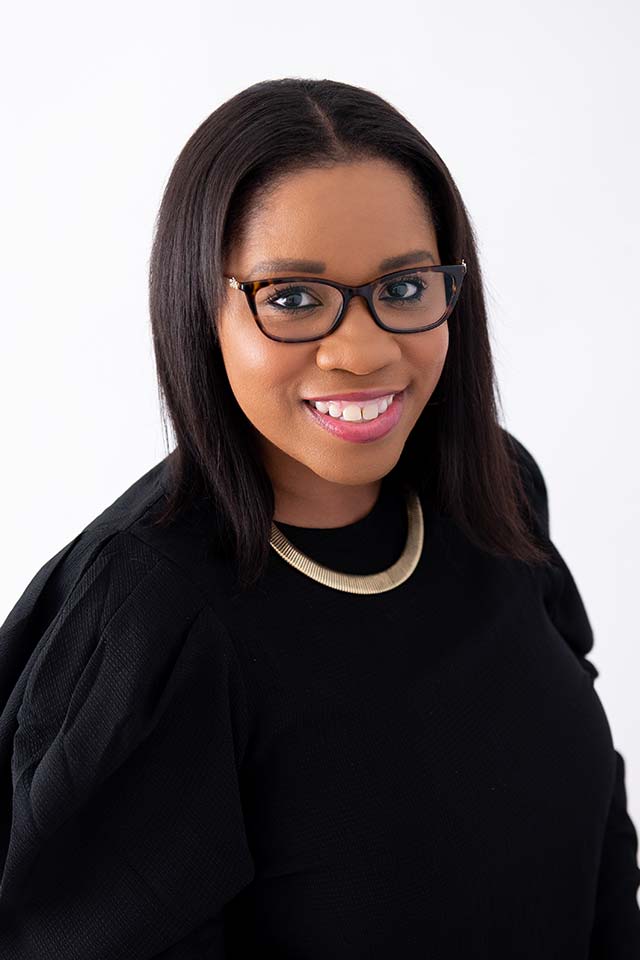 Speech-Language Pathologist & Feeding Therapist; Beckman Oral Motor Protocol Provider
Kelli earned her Bachelor's degree in Communication Disorders from NC State University and her Master's in Communication Disorders from North Carolina Central University. She is licensed by the North Carolina Board of Examiners for Speech Language Pathologists and Audiologists and holds a Certificate of Clinical Competence in Speech-Language Pathology from the American Speech Language Hearing Association (ASHA).
Kelli has served all patient populations in a variety of settings, including schools, homes, daycares, hospitals, outpatient clinics, and private clinics. She enjoys working with children and adults with a diverse range of symptoms who require a variety of speech and language services. Kelli specializes in early intervention in the areas of receptive and expressive language, articulation and phonology, and feeding and swallowing disorders. She also screens, evaluates, and treats patients with fluency, voice, oral motor, and pragmatic disorders, as well as developmental disorders, Down Syndrome, traumatic brain injuries, and Autism Spectrum Disorders. Kelli is dedicated to continuing education and the ongoing acquisition of advanced skills in her field. Her professional passion involves collaborating with families and ensuring that treatment sessions are educational, fun, and effective for patients and their loved ones. Kelli prides herself is achieving the maximum potential for each patient she treats.
Although she is a native of Winston Salem, she loves living here in the Charlotte area. In her free time, she enjoys attending sporting events, listening to music, and spending time with friends.
Services