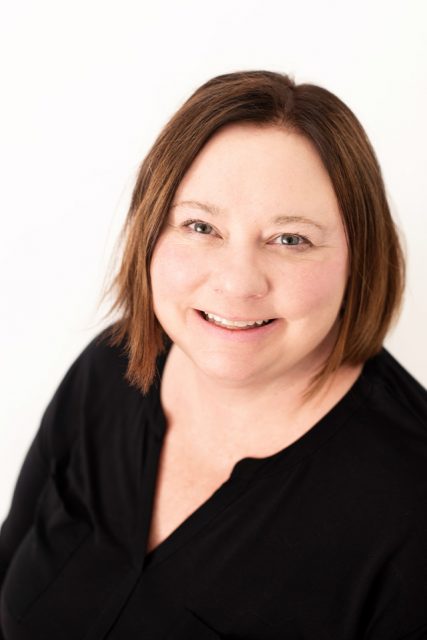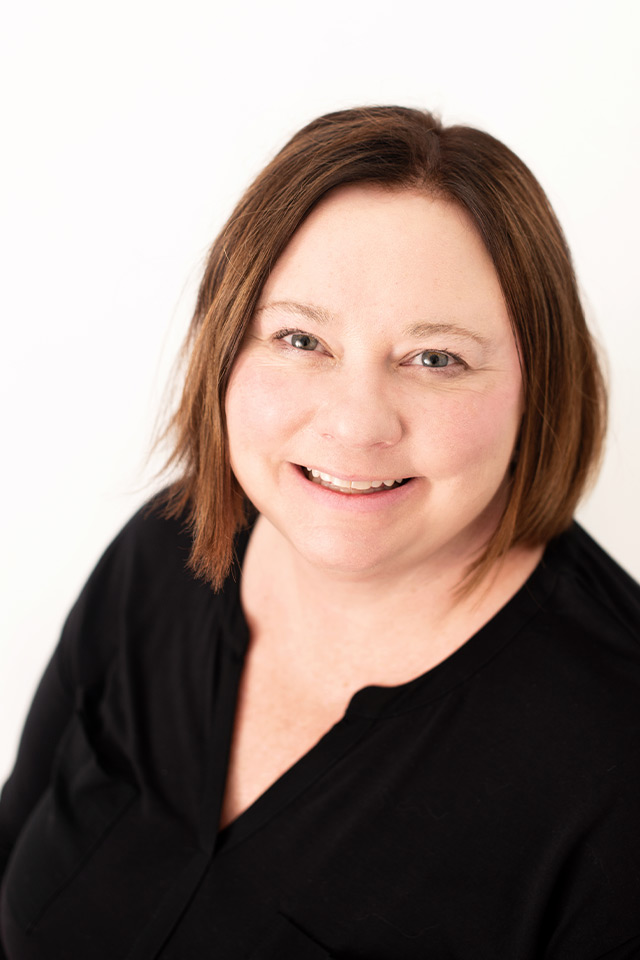 Director of Occupational Therapy
Occupational Therapist
Julie earned her Bachelor's degree in Occupational Therapy from Ohio State University and then returned to obtain her Master's in Occupational Therapy, with a specialization in Early Intervention. She began her OT career working with adults in a hospital setting before pivoting to a public school setting, which fueled her passion for early intervention and pediatric patients. Since moving to the Carolinas, Julie has worked in early intervention with children aged 0-3, and has continued her work with the school-aged pediatric population.
Julie is licensed to practice OT in both North and South Carolina, and has more than 15 years of experience serving children with a variety of conditions, including Autism, sensory processing disorder, social-emotional behavioral disorders, Down Syndrome, Cerebral Palsy, and developmental delay. She is always happy to share information with families in order to better serve her patients and she routinely incorporates research-based clinical practices into her treatment sessions in order to optimize patient outcomes.
Julie lives in Fort Mill with her husband and two children. In her free time, she enjoys gardening, reading, hiking, taking trips to the beach, and rooting for her favorite team – the Buckeyes!
Services
Locations