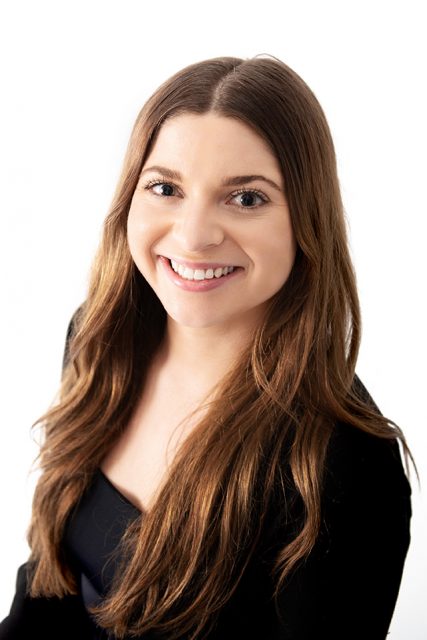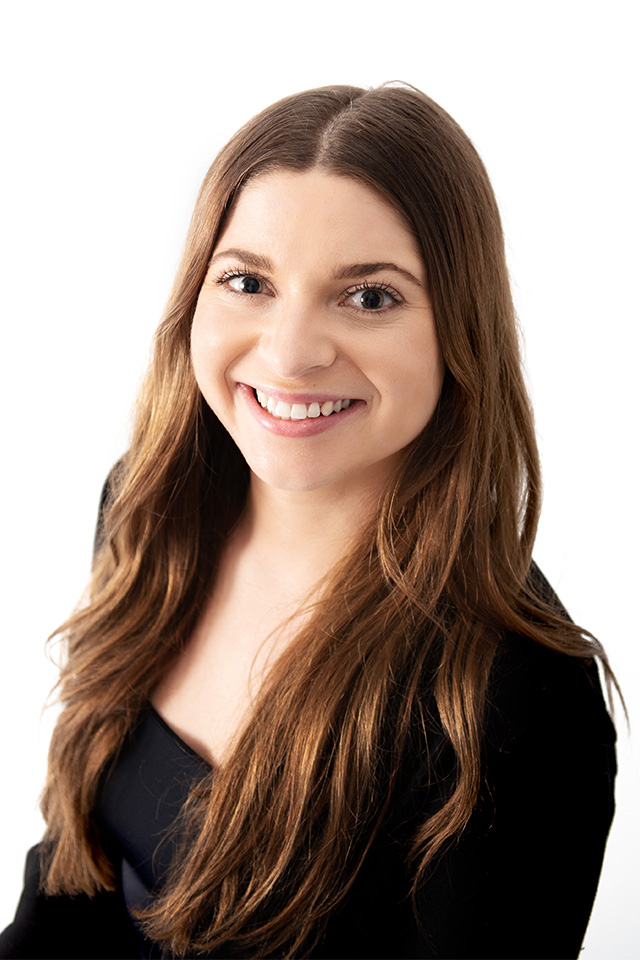 Occupational Therapist
Julia was born and raised in Vermont and attended the University of Southern Maine where she earned both her Bachelor's degree in Health Sciences with a minor in Holistic Health and Master's Degree in Occupational Therapy. During her undergraduate studies, Julia was a four-year member of the University of Southern Maine's Women's Ice Hockey team, a sport she's loved since the age of 5.
During graduate school, Julia gained experience providing early intervention therapy, home health, and a wide variety of school-based therapeutic services. She has experience with Constraint Induced Movement Therapy, tele-therapy, traumatic brain injuries, and working with individuals with dementia. As a student, Julia completed clinical rotations that allowed her to work with a variety of clients in different settings, including pediatrics and geriatrics.
In her free time, Julia loves spending time with her friends and family while living an active lifestyle and building new relationships in the Carolinas.
Services
Locations