Jocelyn Harvey
M.S., BCBA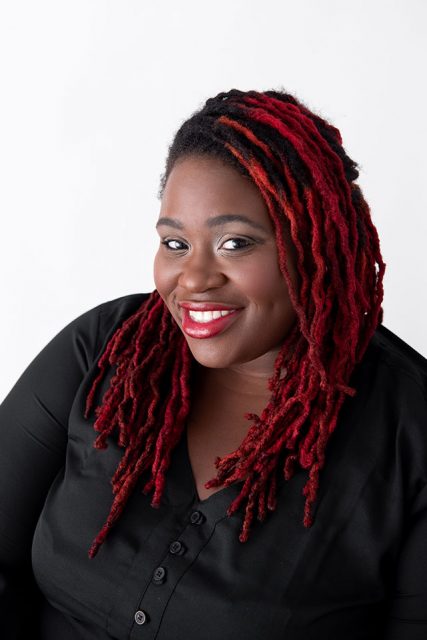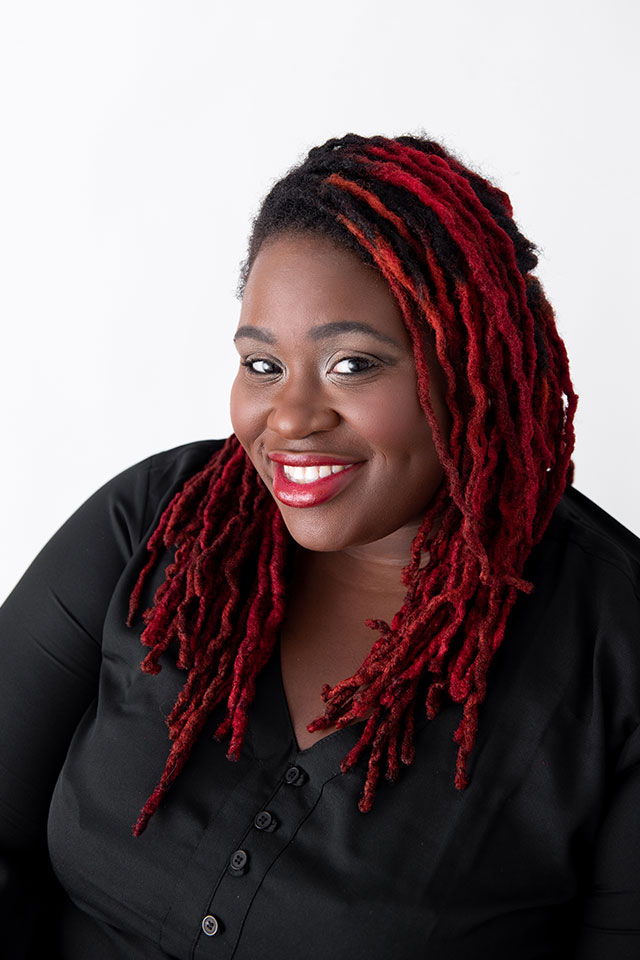 BCBA Student Liaison
Board Certified Behavior Analyst
After earning her Associates degree in Fine Arts with a concentration in Drama as well as a degree in Cosmetology from Guilford Technical Community College, Jocelyn earned her Bachelor's in Theatre and Dance from North Carolina Central University.
While later working as a habilitation technician, Jocelyn was introduced to ABA Therapy and earned her certification as a Behavior Specialist. She then earned her Master's in Psychology from Purdue University Global and passed the board examination to become a Board Certified Behavior Analyst. Since then, Jocelyn has exclusively worked with children on the Autism Spectrum, as well as children with Intellectual Development Disorder, in home, clinic, and school settings.
Jocelyn presently lives in Charlotte, but is a native of Greensboro.  She enjoys craft projects, listening to music, and spending time with her husband, friends, and fur-baby named Khloe.
Services
Locations
Partners