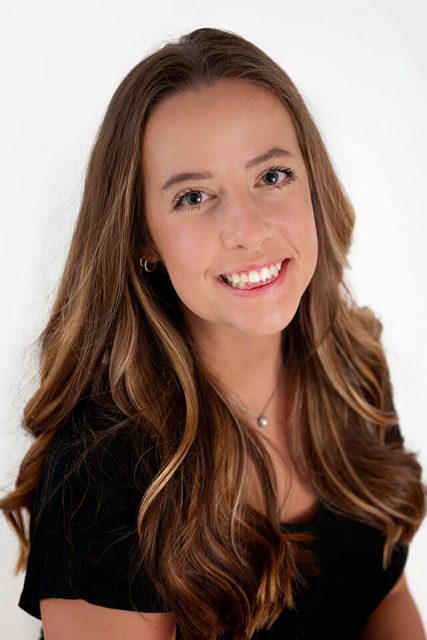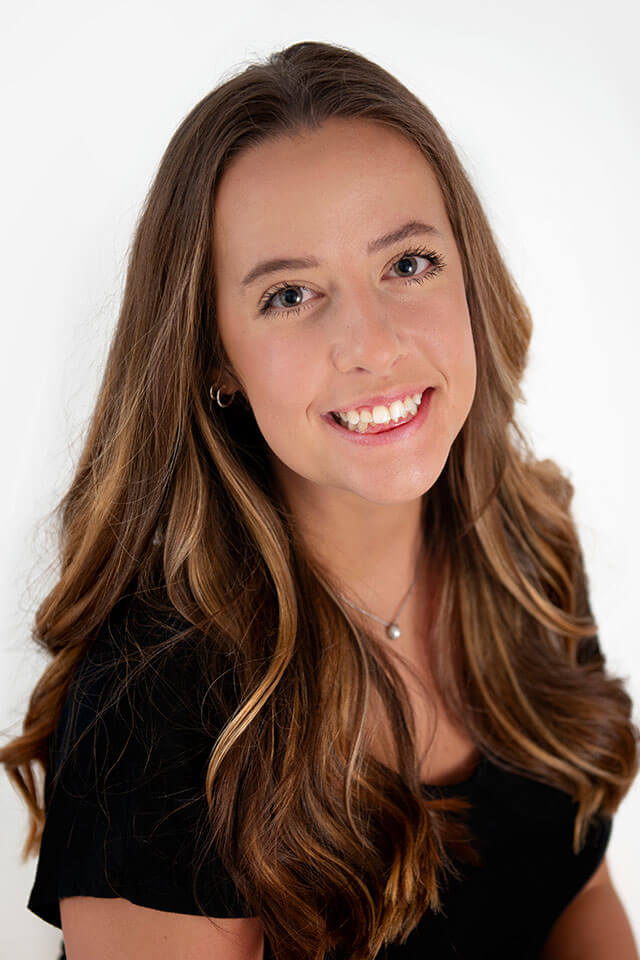 Occupational Therapist
Born and raised in Southern West Virginia, Jenny earned her bachelor's degree in Human Performance and Health as well as a master's degree in Occupational Therapy from West Virginia University. As a graduate student, she completed several courses and clinical rotations that inspired her to work with the pediatric population, and after graduation she moved to Charlotte to begin her career as an occupational therapist.
Throughout her clinical rotations, Jenny worked with a wide variety of patients and diagnoses including Autism Spectrum Disorder, Sensory Processing Disorder, Oppositional Defiant Disorder, Parkinson's Disease, Traumatic Brain Injury, and Lamb- Shaffer Syndrome.  She loves working with the younger population and enjoys helping children reach their full potential while fostering a nurturing environment to promote confidence and success.
In her free time, Jenny enjoys spending time with her friends and family. Most of the time you can find her with her nose buried in a novel!
Services
Locations