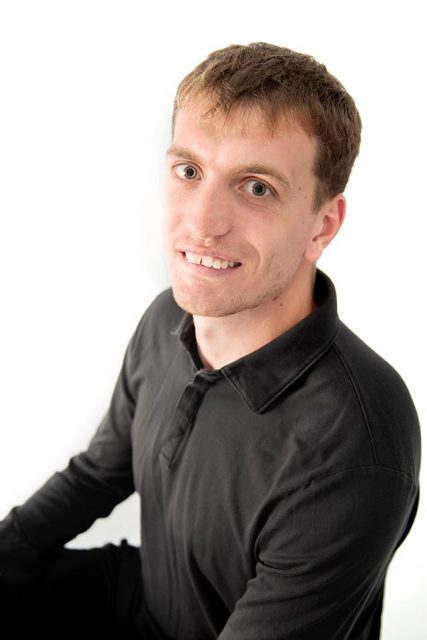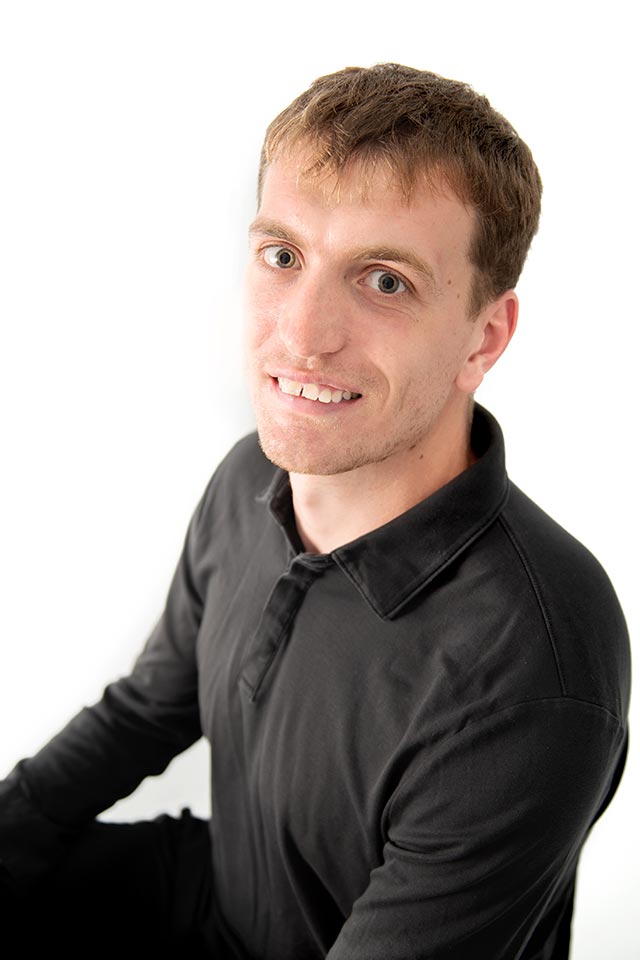 Registered Behavior Technician
Jared earned his Bachelor's degree in Psychology from the College of Charleston and enjoys seeing the positive results ABA therapy can produce.  Jared's passion is working with children to help them navigate their daily routines and accomplish longer term goals while learning helpful strategies that support their individual development.
Jared volunteers his time to lead a local program focused on increasing awareness and involvement in strengthening interpersonal interaction for children on the autism spectrum in a gym setting and has used his love of writing musical lyrics and playing guitar to lead group music therapy sessions.
In his spare time, Jared enjoys running and strength training and is currently preparing for his first triathlon.
Services
Locations