Felicia Snider
C-SLPA, RBT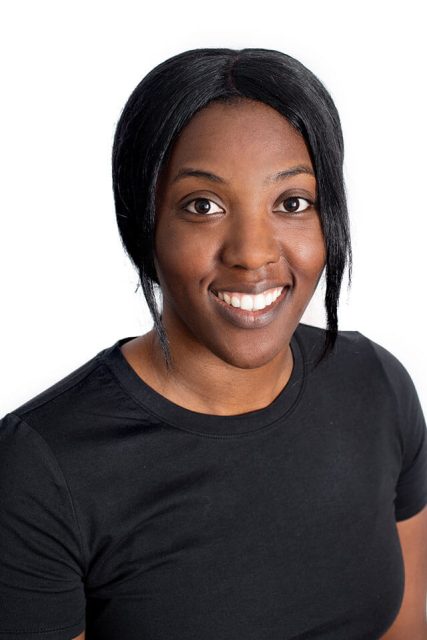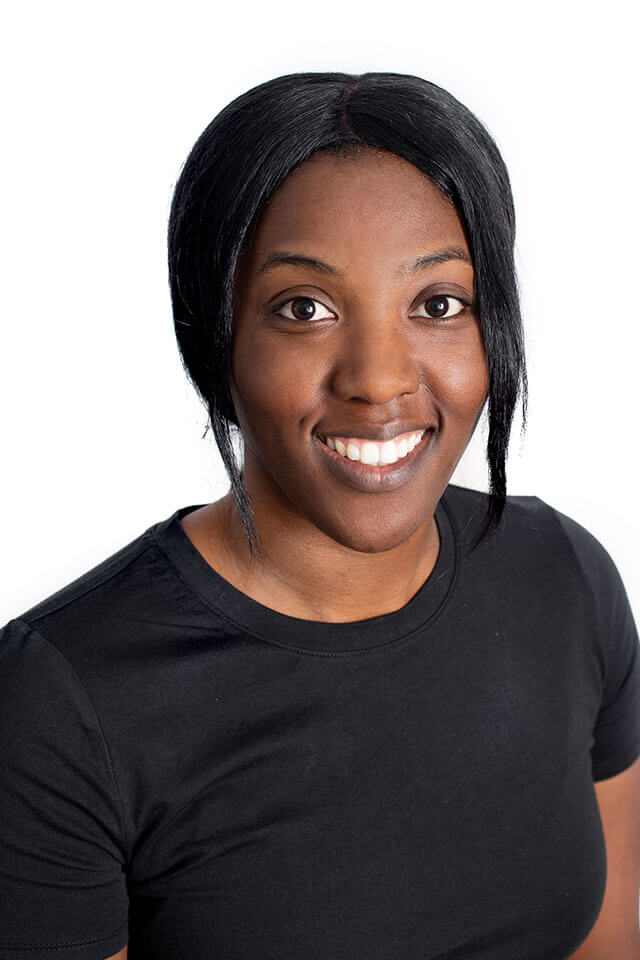 Certified Speech-Language Pathology Assistant & Registered Behavior Technician
Felicia is a dedicated professional who has worked in the field of speech therapy for over 8 years. She earned her Bachelor of Arts degree in Speech Pathology & Audiology from South Carolina State University, where she gained the skills and knowledge needed to work with children with a range of speech disorders. As a licensed Certified Speech-Language Pathology Assistant (C-SLPA), Felicia has considerable experience helping children with speech and language difficulties to improve their communication skills.
Over time, Felicia's passion for working with children with autism grew stronger. She recognized that Applied Behavior Analysis (ABA) therapy could be a powerful tool for helping these children, and decided to pursue her Master's degree in Applied Behavior Analysis from Capella University. Felicia's dedication and hard work paid off, as she recently graduated with her master's degree in Applied Behavior Analysis.
Currently, Felicia is working to accrue her supervision hours as a behavior technician so that she can sit for her BCBA certification exam. She is committed to using her expertise and experience to help children with autism achieve their full potential. Felicia's love for her work shines through in everything she does, and she is a valuable asset to the Carolina Therapeutics team.
In addition to her professional pursuits, Felicia also enjoys various hobbies and activities during her free time. She is an avid crafter and enjoys creating unique and personalized items for her friends and family. Felicia also practices yoga to help her maintain a healthy mind and body.
Services
Locations