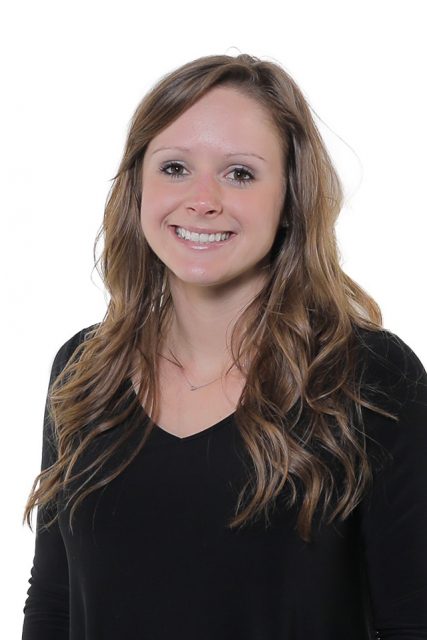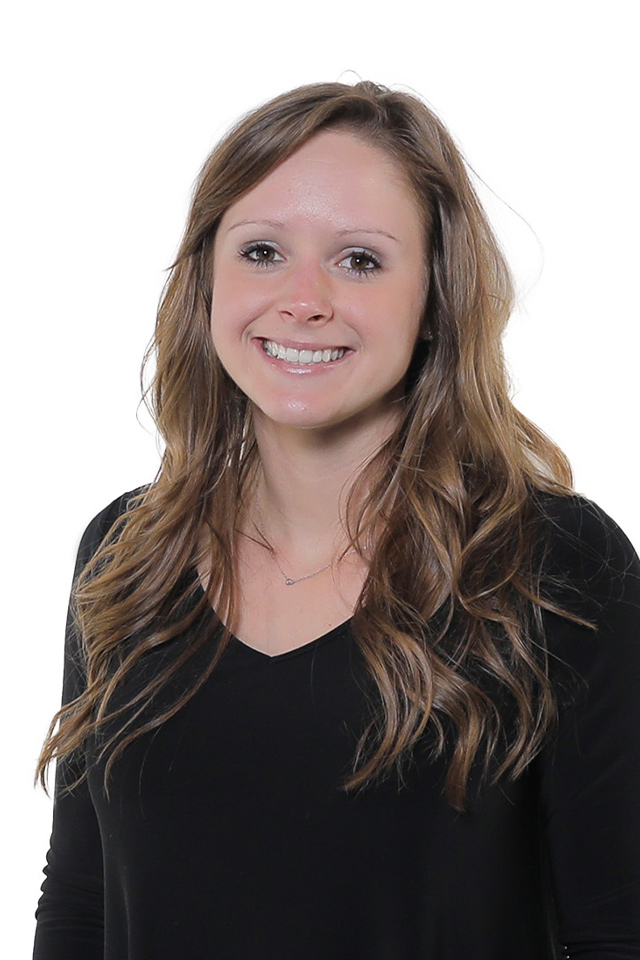 Certified Occupational Therapy Assistant
Emily is a Certified Occupational Therapy Assistant (COTA) with Carolina Therapeutics, PLLC. Emily is local to Eastern North Carolina where she earned her Occupational Therapy Assistant degree from Pitt Community College and her Bachelor's degree in Psychology from East Carolina University.
Emily has since gained valuable experience with both adult and pediatric populations in a variety of areas including cerebral palsy, hemiplegia, autism spectrum disorder, ADLs, fine and gross motor delay, physical dysfunction, and mental health.
Emily has provided occupational therapy services in a variety of settings, including hospitals, outpatient clinics, and pediatric camps where she developed a passion for advocating for pediatric and mental health needs throughout her community. Emily plans to further her career in the future by pursuing her Master's Degree in Occupational Therapy and developing an Adult Day Program for individuals with physical and cognitive disabilities.
Emily prioritizes establishing client-centered goals and implementing activities that encourage leisure interests, participation, and social interaction for optimal patient progress. She credits her success to her biggest supporters, her husband, Husky (Micah), and Jesus. In her free time, Emily enjoys playing the electric guitar and singing.
Services
Locations