Caitlyn Brandt
M.S.,CCC,SLP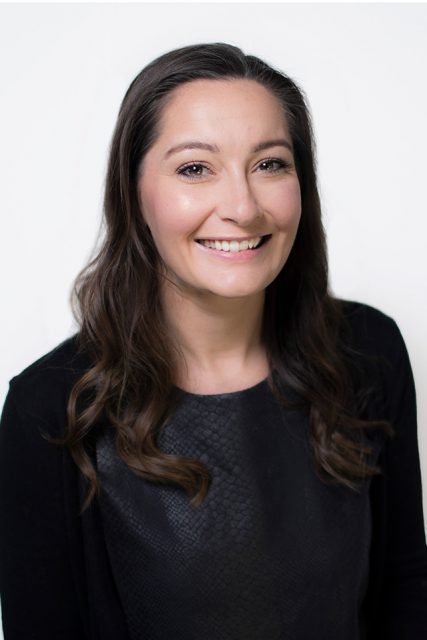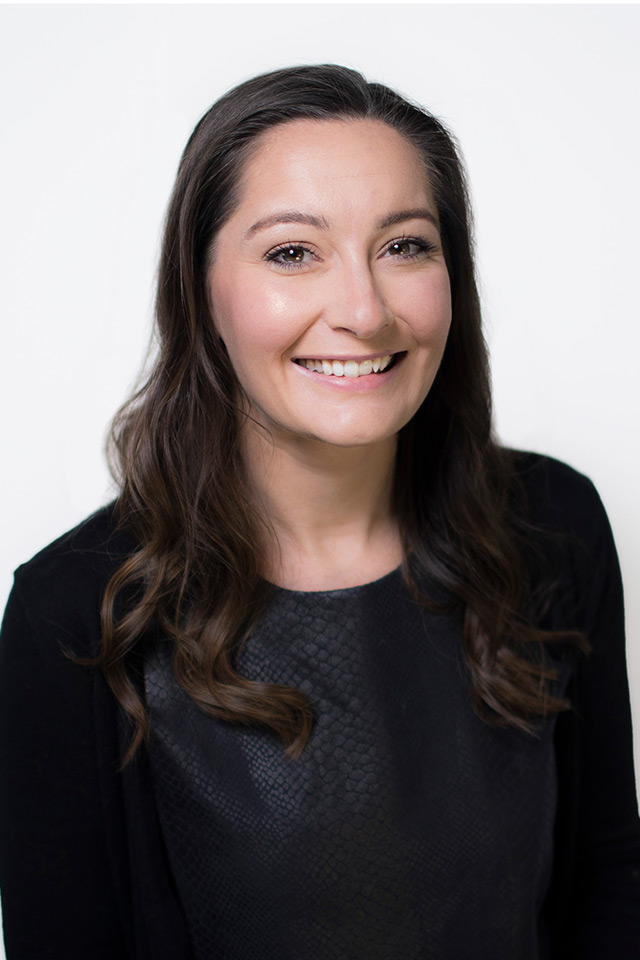 Speech-Language Pathologist 
Caitlyn earned her Bachelor's degree in Speech and Hearing Sciences from East Carolina University and her Master's in Speech-Language Pathology from the University of the District of Columbia. While in graduate school, Caitlyn was an assistant supervisor for the University's voice clinic, where she was able to provide and coordinate supervised therapy to individuals with a wide variety of voice disorders.
Caitlyn has experience providing individuals with early intervention services, expressive and receptive language therapy, articulation therapy, pragmatic language therapy, fluency therapy for individuals who stutter, and voice therapy for professional voice users. While Caitlyn enjoys working with a variety of patients, she has a passion for treating both children and adults in the areas of executive functioning, language, developmental delays, and professional/elective voice.
In her spare time, Caitlyn likes running, cooking, hiking, and visiting family at the beach.
Services
Locations