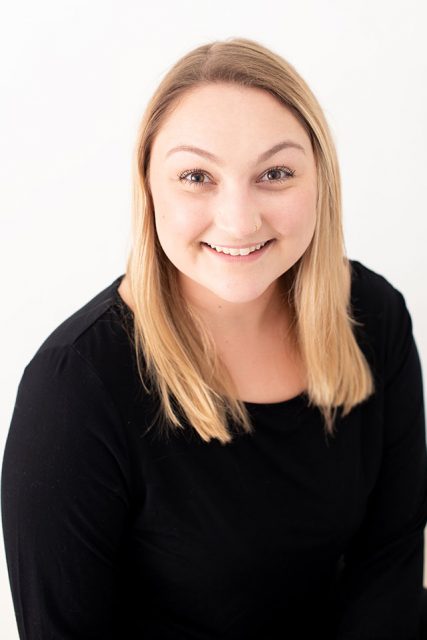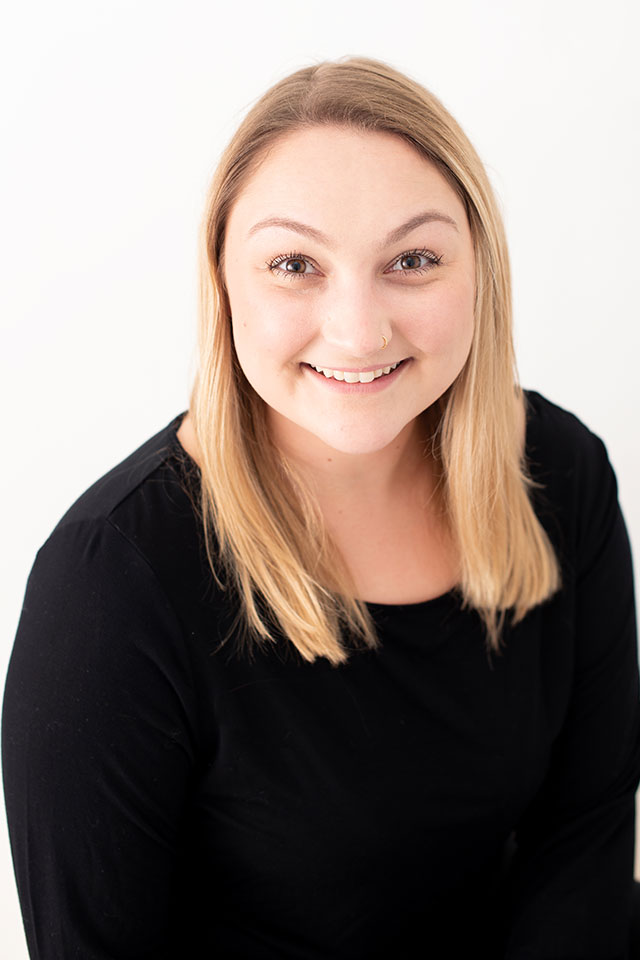 Registered Behavior Technician
Allison earned her Bachelor's degree in Sociology with a concentration in Families and intimate Relationships from Appalachian State University.
Allison discovered her passion for working with children with unique needs while working at a residential treatment facility for children in foster care. Compassion, advocacy, and empowerment are at the core of everything Allison does.
When she isn't working with exceptional children, you can find Allison with her nose in a book, spending time outdoors, or doing yoga. She is originally from Mount Holly, North Carolina.
Services
Locations
Partners