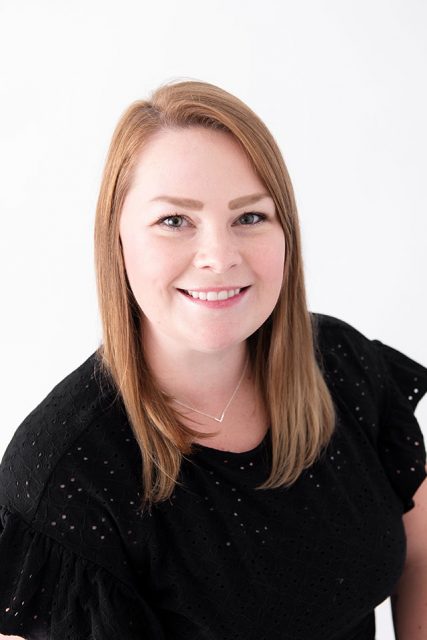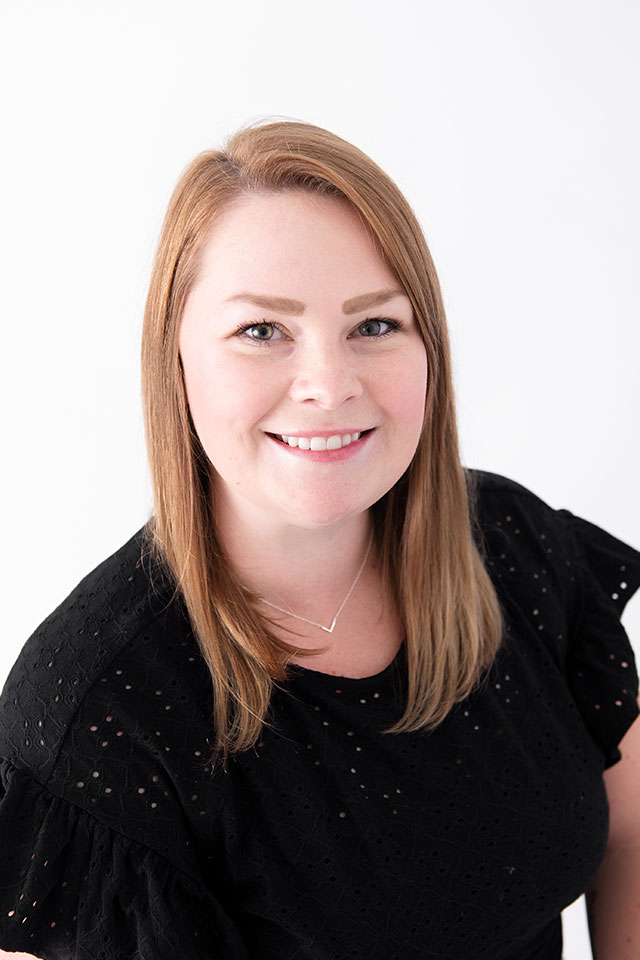 Board Certified Assistant Behavior Analyst; Crisis Prevention Instructor
Alicia earned her Bachelor's degree from The University of North Carolina at Charlotte. After graduation, Alicia served as a registered behavior technician providing ABA Therapy services. She went on to earn her BCaBA certification from the Florida Institute of Technology and became a Crisis Prevention Instructor.
While completing her senior year internship with Arts For Life in the Levine Children's Hospital's art therapy department, she discovered a true passion for incorporating pediatric practice and specialized therapeutic techniques. Alicia strives to incorporate the arts whenever appropriate with her ABA clients.
Originally from Rochester, Alicia considers herself a Carolina native because she's lived in Charlotte since the age of three. In her free time, she enjoys finding new hiking trails with her Old English Sheepdogs and attending Carolina Panthers football games with her husband and little boy.
Services
Locations
Partners